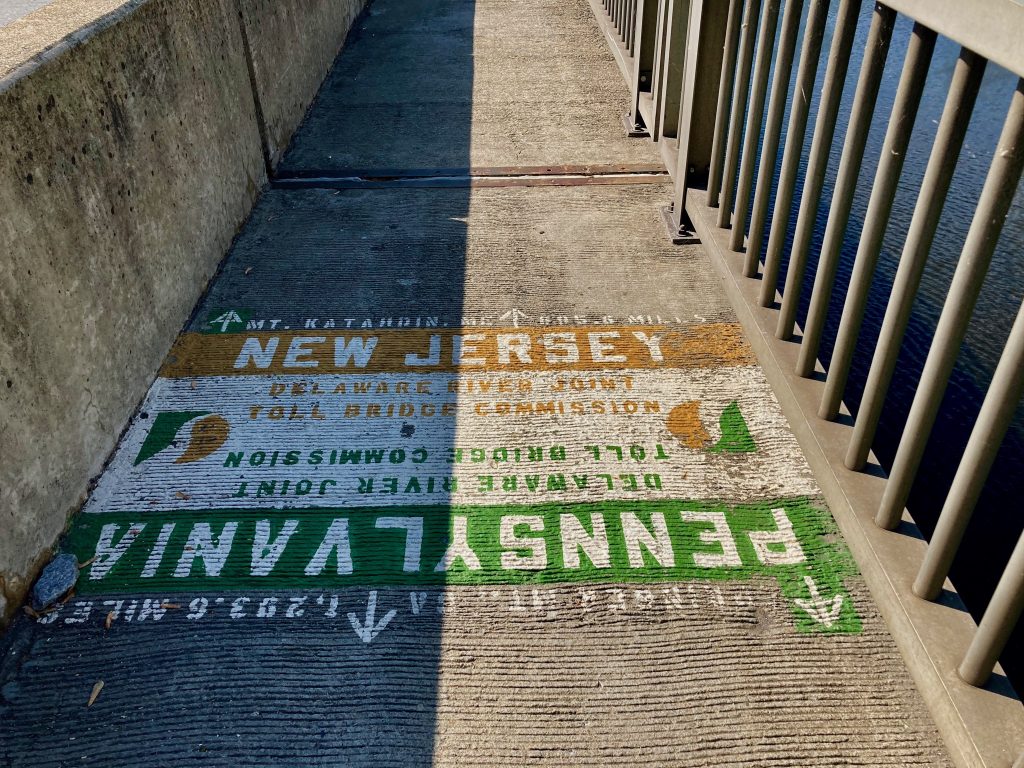 In New Jersey,  was nice to meet up with the same people for several nights in row and socializing with them. In New York we were outside of the normal backpacking season for the area, this social aspect wasn't present during that section hike.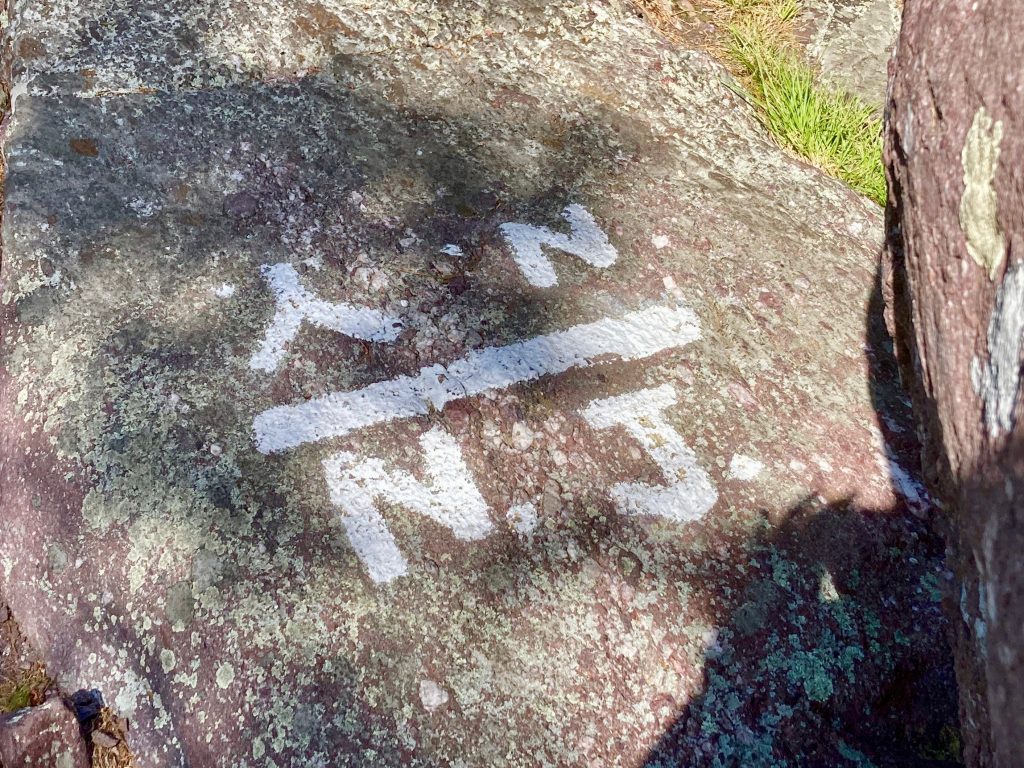 Every time we go on a backpacking trip, I end up covered in rashes and hives from bug bites and brushing against plants. The itching disturbs my sleep. Instead of taking Benadryl and slathering myself in anti-itch cream after I've had a reaction, I tried a preventative tactic during this hike. I took generic Zyrtec from day one. This worked great. I didn't have any skin issues at all. I will be doing this in Virginia.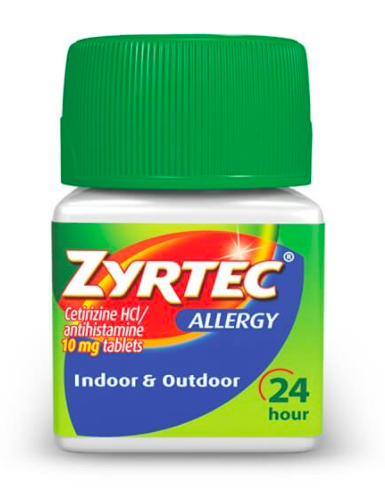 I had some issues with chafing. If not addressed, chafing can get bad and really slow your roll. My thighs were chafing at the end of our trip. I decided to bring an anti-chafe stick on my Virginia hike.
My gear was more similar to what I'd use in Virginia on this trip than what I used in New York. I needed more warmth layers (for body and sleeping) in New York. My gear worked out well.
I tried a different backpack on this trip. The Minimalist by Six Moons.Designs. It packed up better than the Osprey Exos that I tried on our New York hike. I decided to use the Minimalist in Virginia and returned the Exos.
One of the factors that changed my outlook on hiking some years back was my switching footwear. Years ago, Frosty would bring me hiking. I didn't enjoy it very much. That all changed when I started wearing trail runners. I had hated wearing hiking boots.
About ten years ago, I switched to trail runners. At first I wore Salomon Speedcross. Then I switched to Lone Peaks by Altra in 2017. These shoes stole my heart. I've also tried Altra Olympus and love those as well.
But, I tried different footwear on this trip. I wore Altra Superiors which I have used in the past for some gentle trail runs. Superiors are Frosty's most loved Altras because of the way that they fit his feet.
The Superiors didn't work out for me, and I won't be wearing these for backpacking trips. The first two days were okay, but after that my feet felt so pounded part way through the day. The Superiors have less cushioning than the Lone Peaks. The Olympus have more than the Lone Peaks.
The terrain might be a bit easier in Virginia, but we planned to be out many days, so I want to treat my feet well. So I decided to wear Lone Peaks in Virginia.