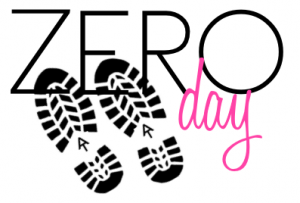 What do backpackers do on zero days? Chores, relaxing, and lots of eating.
On zero days long distance hikers rack up zero trail miles thus the name zero day. These days usually still involve plenty of walking to get to grocery stores, eateries, outfitters, laundry facilities, etc. depending on where a zero is taken and what amenities are nearby.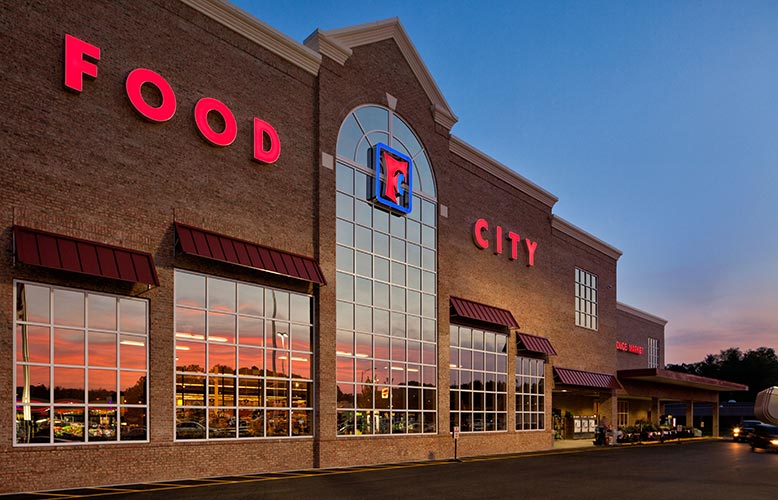 Chores involve resupplying food for the next leg of a hike, fixing gear, drying gear, laundry, and possibly arranging shuttles.
We had been out in the rain, so we did have lots of gear to dry. This was an unplanned zero day extremely early in our journey, we didn't have any gear that needed replacing. We arranged for our son to mail my bak-up glasses up the trail to us.
The hotel had a breakfast available. Frosty had two hard boiled eggs, biscuits with gravy, and bacon. I had yogurt, Raisin Bran, and bacon.
I rested a lot during our zero. I can't believe the naps, yes… naps plural, that I took. We spread gear out all over the hotel room to dry. I also washed our clothes in the sink. Frosty worked on trying to contact shuttle drivers to arrange a trip back to the trail.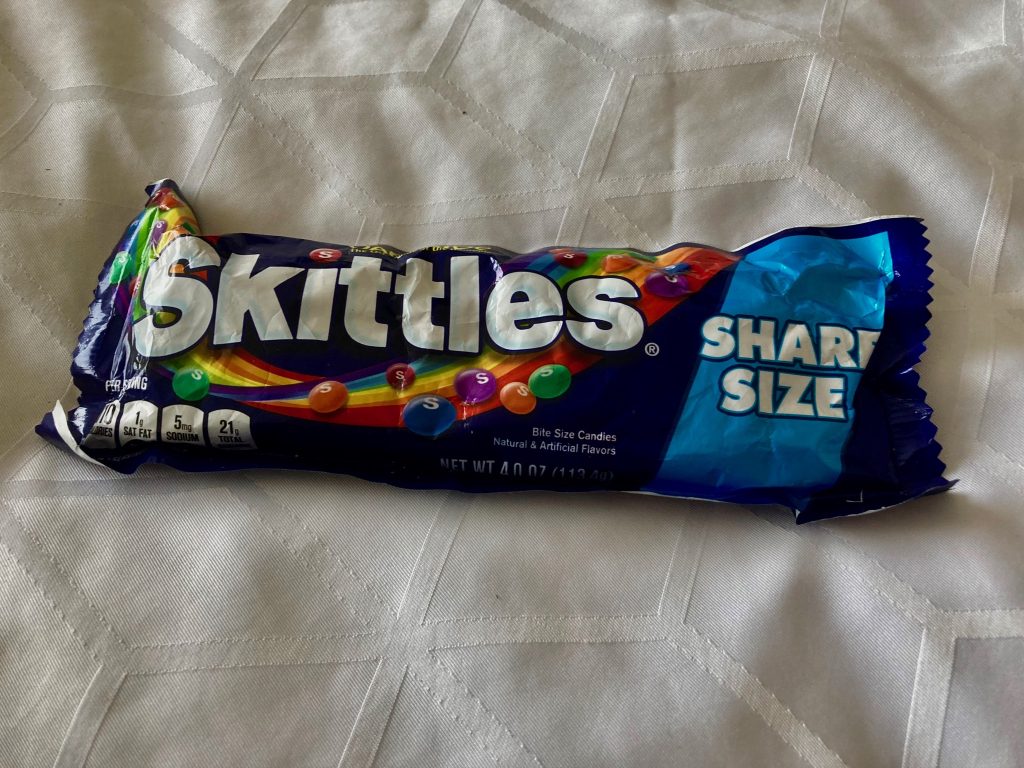 We walked around the block, so that I could see how I felt. Everything seemed fine. We went to Food City to get lunch, drinks, and snacks. I checked my blood pressure while at Food City. It was normal.
I had another caesar salad and Frosty had a salad with a great variety of protein and veggies. I also had some Dr. Pepper, orange creamsicle flavored milk, Skittles Dark, Strawberry Cream Filled Twizzlers, and chips.
For supper we walked to Arby's. Frosty got a classic roast beef sandwich, curly fries, and root beer. I got a pizza slider, mozzarella sticks, and an orange cream shake.
Interesting story about this Arby's. When Frosty LASHed the AT in 1992, he and Sharkey ate at this same Arby's. This was quite a coincidence, since Abingdon isn't a trail town (a town close to the Appalachian Trail where hikers usually stop to resupply or zero).
When Frosty and Sharkey, were in Damascus in 92, a woman offered to drive them to Abingdon. She dropped them off at Arby's and went to do errands. There was a special deal going on, ten classic roast beef sandwiches for $10. Of course, being hungry hikers they each got ten sandwiches. The lady picked them up and brought them back to Damascus a little while later.
Frosty thinks that the songs that were playing during our Arby's visit could have been the same songs playing when he and Sharkey visited. They would've been old songs then.
On our walk back to the hotel, we stopped again at Food City for some Gatorade to pack out on our hike the next day.