We left Graymoor and headed back on trail.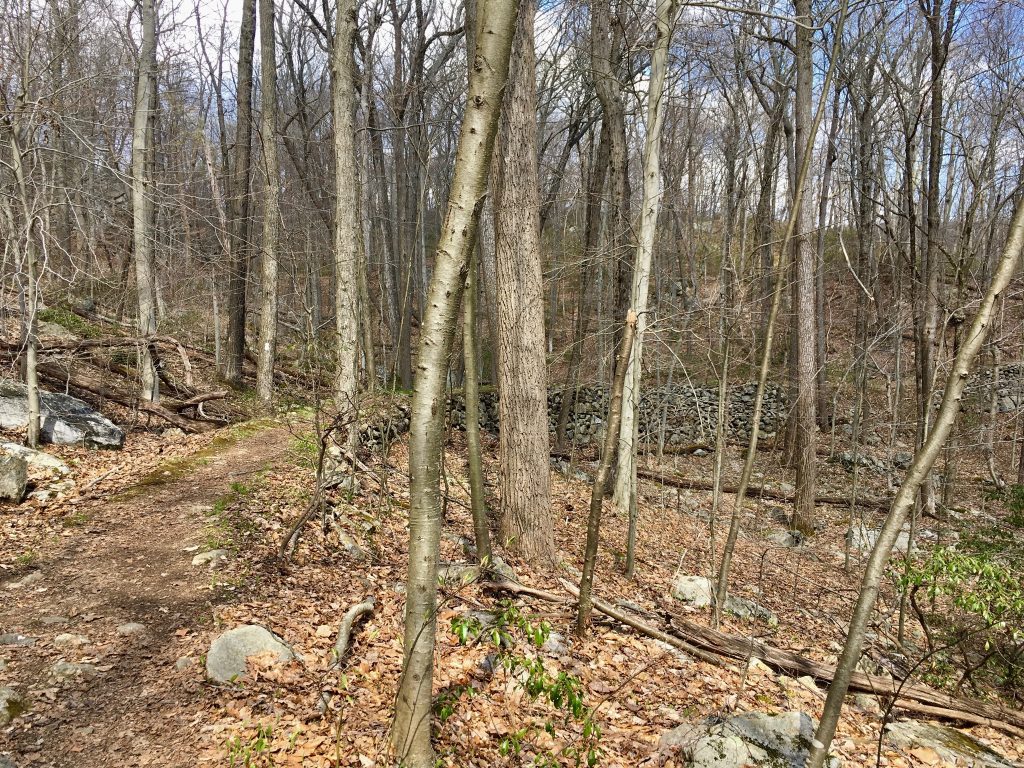 There weren't any big landmarks today, but the trail was peaceful.
A few light sprinkles today.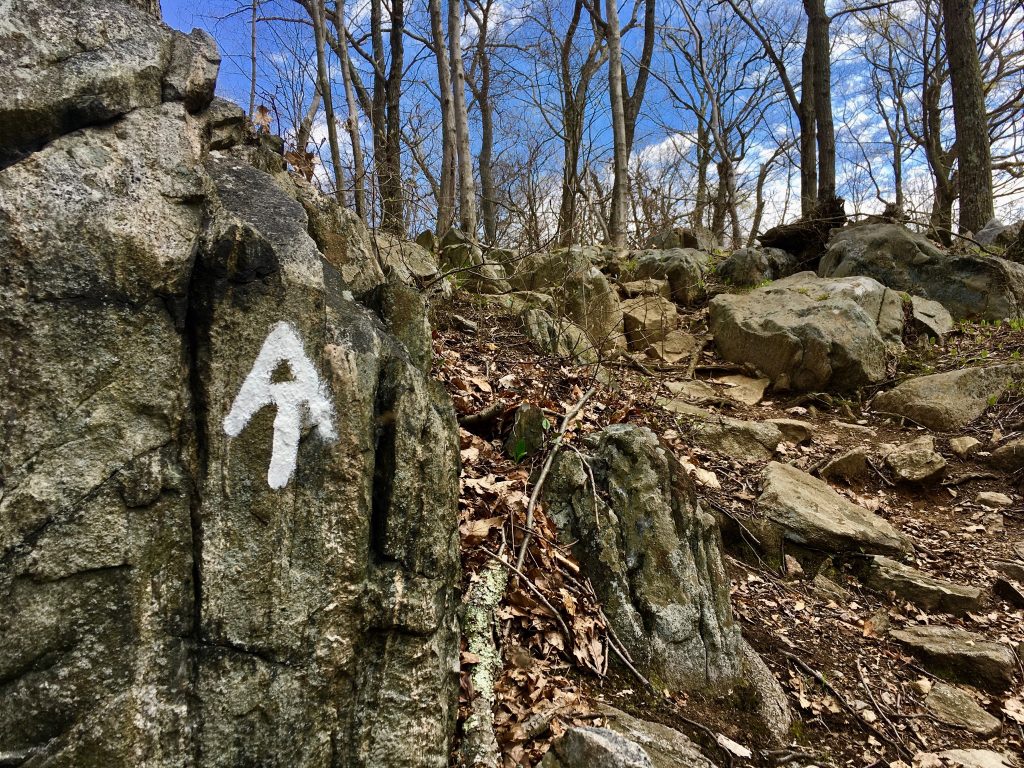 We flushed a turkey today while hiking.
My foot is still hurting. It was very frustrating. We had wonderful, cruise-y terrain, but I couldn't move fast because of my feet. Ugh!
I have a hard time giving myself grace when I don't meet my own performance expectations.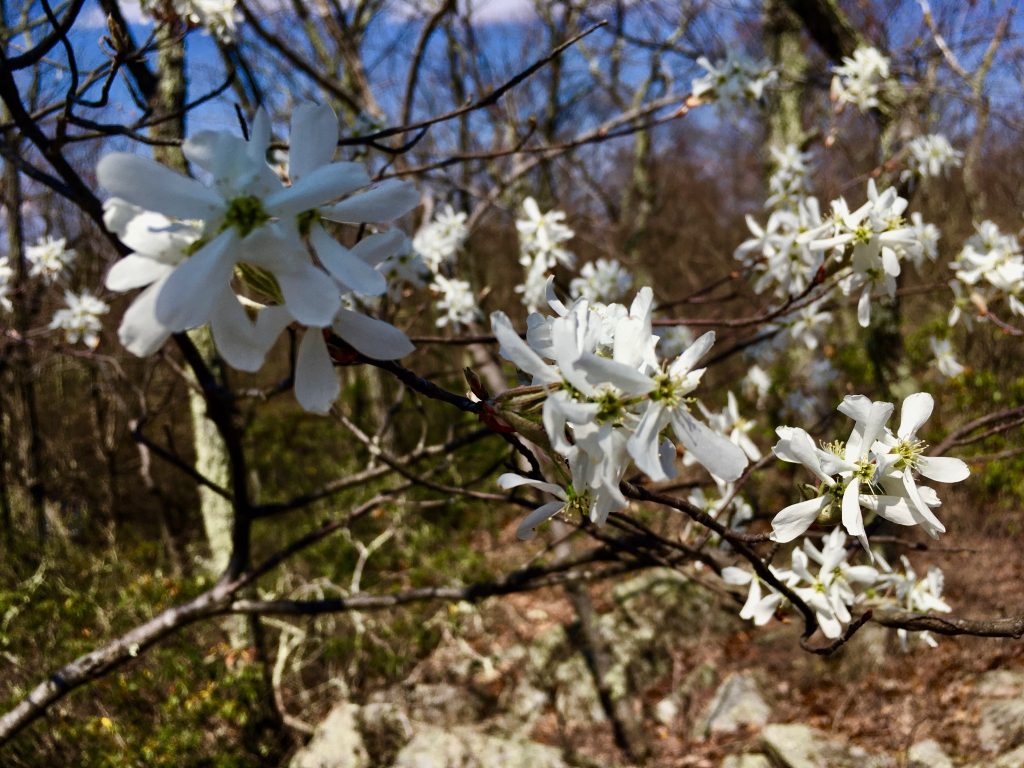 We passed by an area that was used as an inoculation station by Washington's troops during the American Revolution.
I ate a lot of junky snacks from the Appalachian Market today, Twizzlers, candy bars, chips, etc.
We saw a total of two people today. One person lived trailside and was out walking his dog and the other was a day hiker. We're definitely out of the tourist hiking area.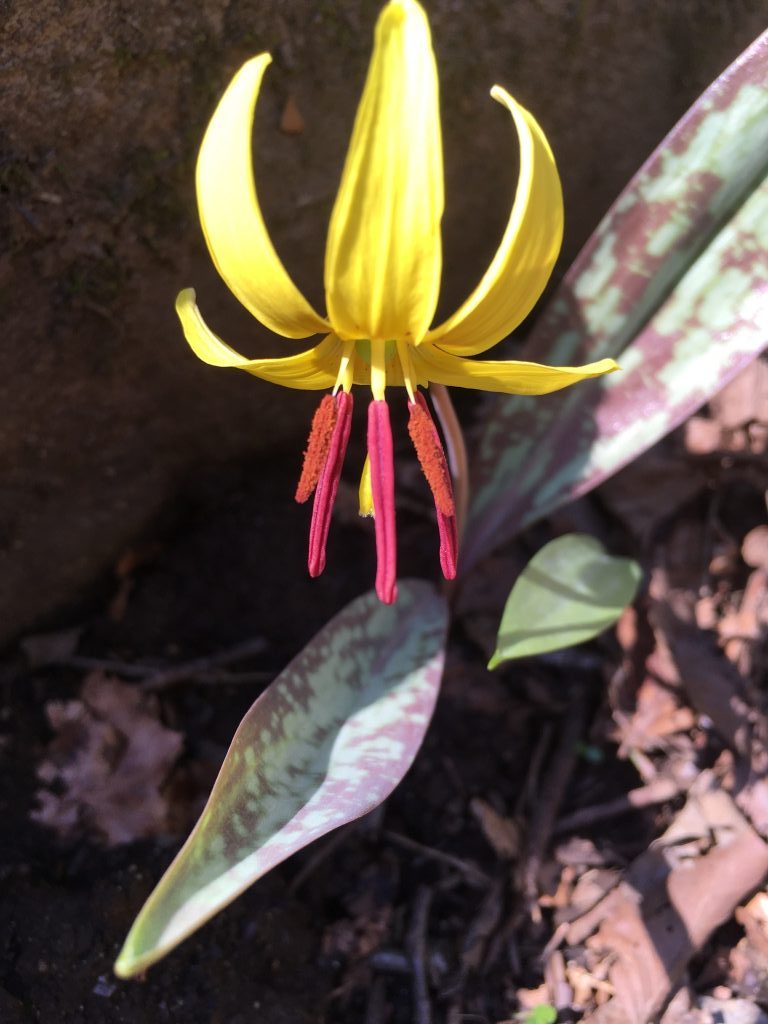 Our final destination for the day was the deserted park at Canopus Lake. Signs pointed the way to the area where they allow hikers to set up. The whole time we were at Canopus Lake we didn't see any other people.
There was one picnic table in this area. We set up near it, so we could have a place to sit and eat. We had chicken and dumplings for supper.
The park kept one bathroom open for hikers in the building down by the lake. We walked down to check it out. It was an all in one family style bathroom with a toilet, sink, and shower in one room.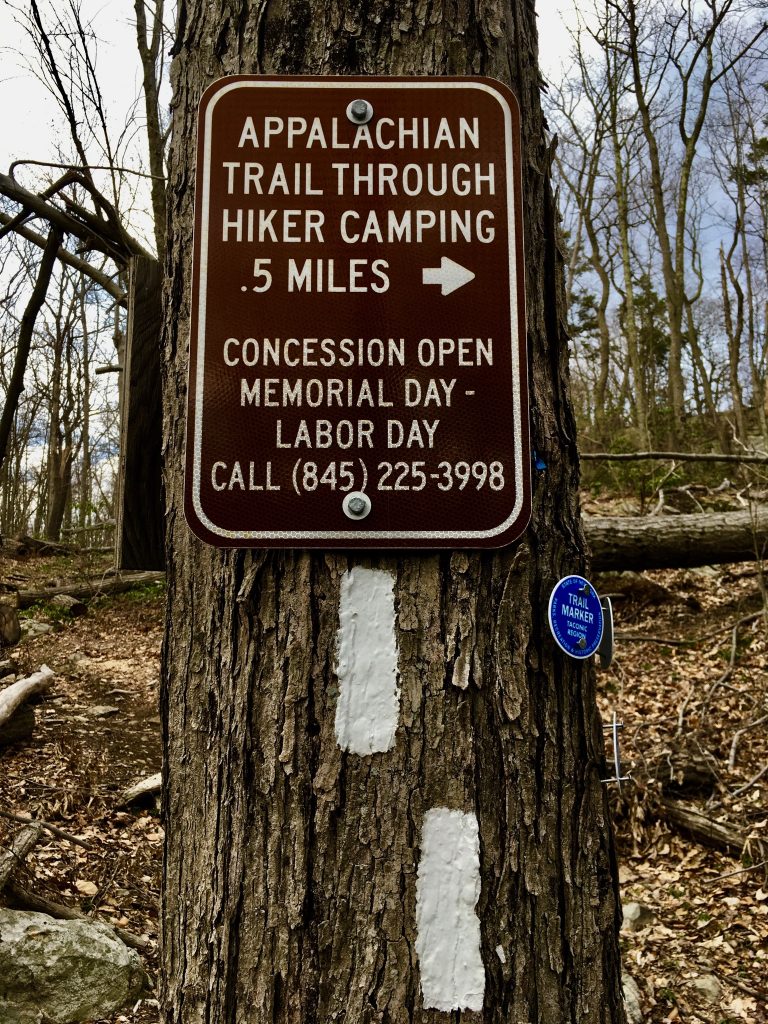 There was also a spigot on the side of the building where we got some water.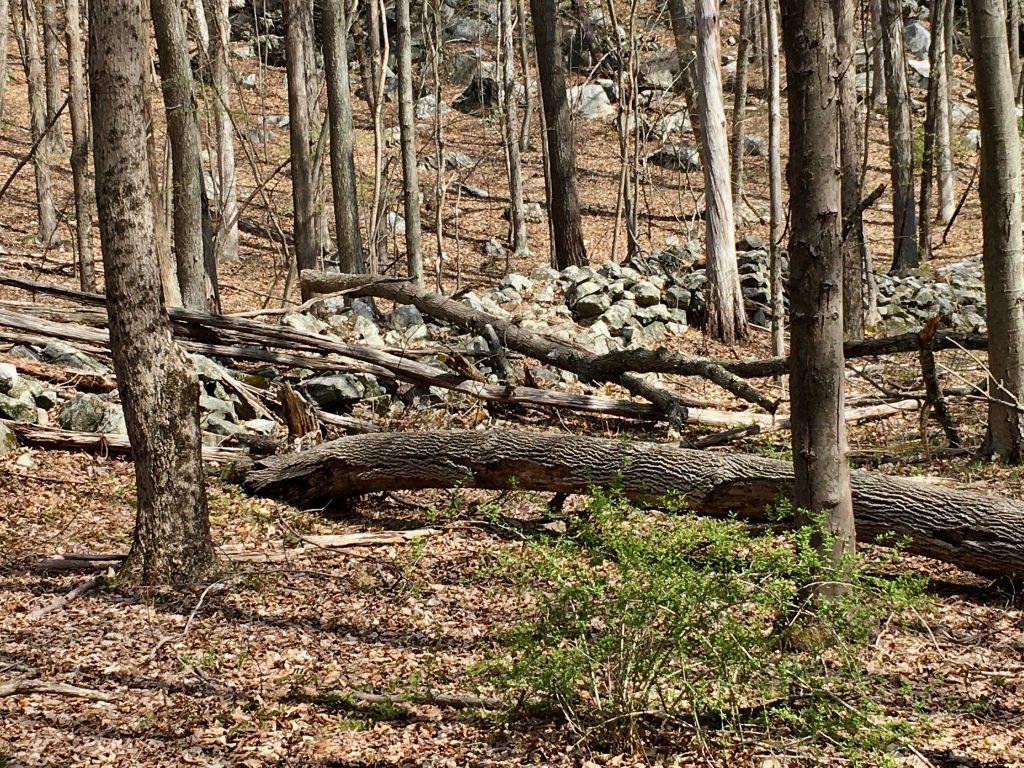 Frosty picked up a tick somewhere along the trail today.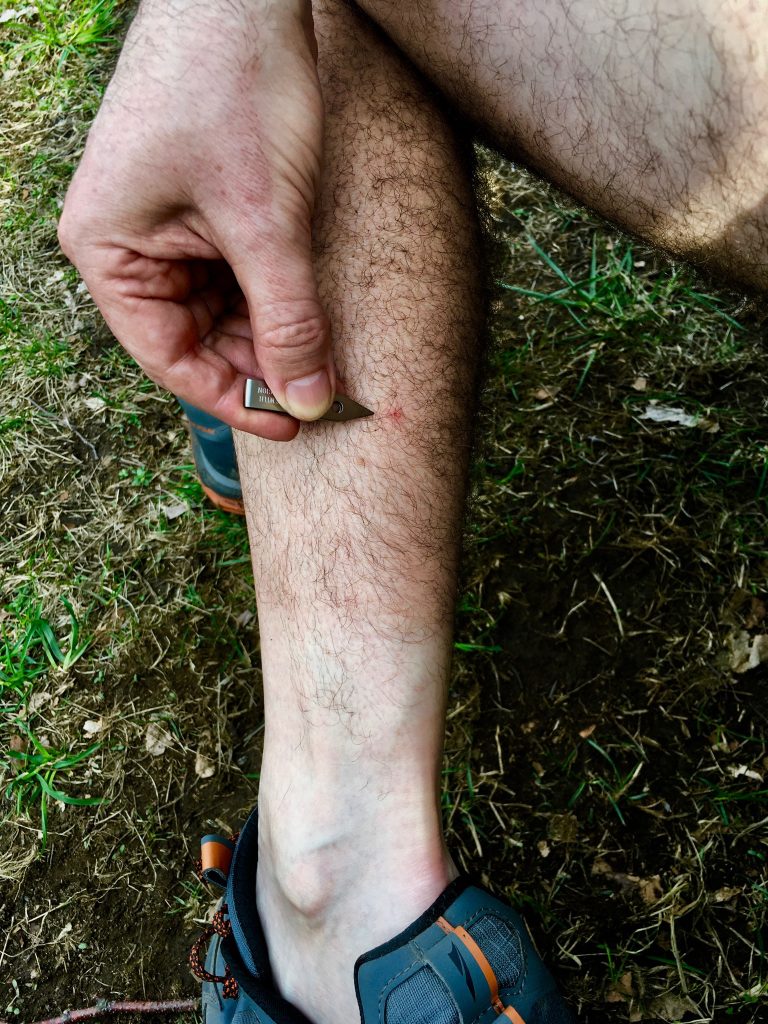 We hiked 14 trail miles today.